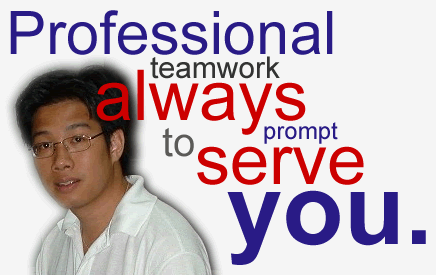 Just a simple step that you all can do then leave us with all the rest you can't.
The Only Step you have to do is to dial this number 01-905 8111 and detail on your product you want to send that's the only thing you need to do. And after that our staff will take care of you packing, invoice, till it reaches where you want it to be.
Wonders what the price for all these simple one cost? Please see here…
Again dial this number 01-905 8111 then there is nothing to worry.
Courier: door to door
Sea Freight: port to port
Air Freight: airport to airport
Let's forget about all complicated and bad memory about sending thing aboard. As now we are here to help and find the best solution for you the safest, fastest and easiest.